The most precious gift we can offer others is our presence. When mindfulness embraces those we love, they will bloom like flowers.

Thich Nhat Hanh
Mindful Practice
I am committed to living a mindful life in modern society, though living this way outside a monastery or meditation center has many challenges. The mindful facilitation and teachings I offer are an extension of my commitment. I provide tools and guidance to build new practices and strengthen existing ones. My own practice is a result of direct experience and lots of experimentation, resting in a foundation of Buddhism. With individuals and groups, I provide breathing techniques, meditation guidance, daily routines, and space for reflective learning and discussion.
Mindful Healing
I was told once "the longest journey anyone can take is the journey from the head to the heart." This is healing. It takes time and it cannot be put on a schedule to be completed by a certain date. My guidance is aimed at both those who have a mindful practice and those who do not but do have the curiosity, interest, and a building commitment to learn. My offering focuses on building a consistent practice while exploring one's challenges and shadows employing somatic psychotherapy techniques with a trauma-informed lens. Each moment is an opportunity to begin again.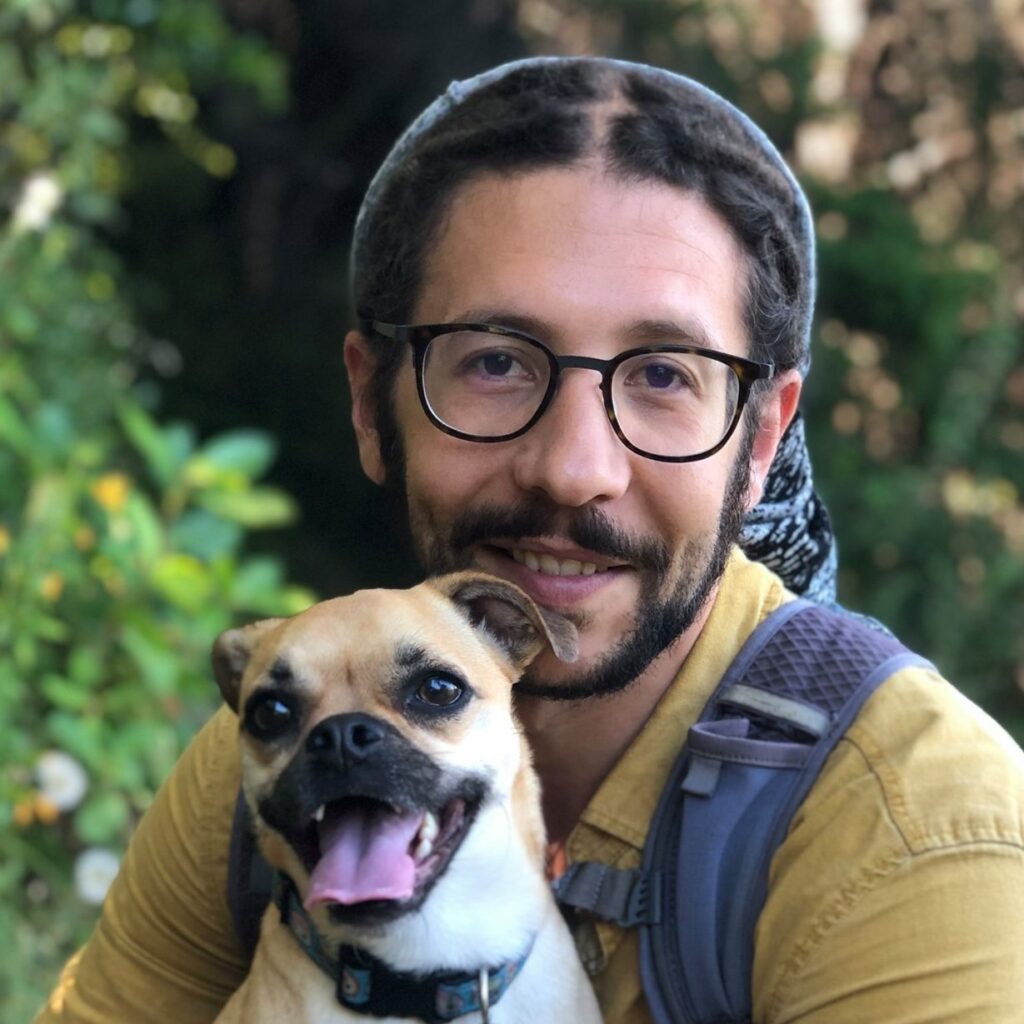 My Message
If you are looking for guidance in a spiritual, mindful practice or you're looking for a way to navigate what most creates conflict inside you, we may be a fit. The paths of healing and mindfulness are not separate. While my principal aim is to facilitate, teach, and provide grounding in mindful practice, I accompany this with somatic psychotherapy counseling (a mindful approach) to support individuals working with stress, anxiety, life transitions, and trauma.
We need each other in order to move forward in this life. I am here because of all those who have supported me, especially when I didn't know how to ask. Each journey is unique. It is only through deeply listening to and respecting the individual journey that progress can be found.